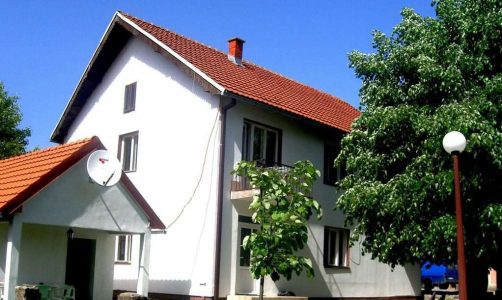 Lisičić Accommodation is located in town center. Guests are offered comfort in four rooms (two twin, two triple). The rooms have French beds, bathroom with shower cabin, TV, internet, mini fridge, electric kettle, and central heating. Guests also gave shared dining room with kitchen at their disposal. It is located next to the building. The dining room can take up to 16 people.
Guests are also provided with parking and ski equipment storage space. Guests who want to take part in sports activities can use regular transportation to the ski center Kolašin 1450, 9 km away, or Sports-Recreation Center 100 meters away.
If you decide to be our guests, we will do our best to remember staying with us fondly.